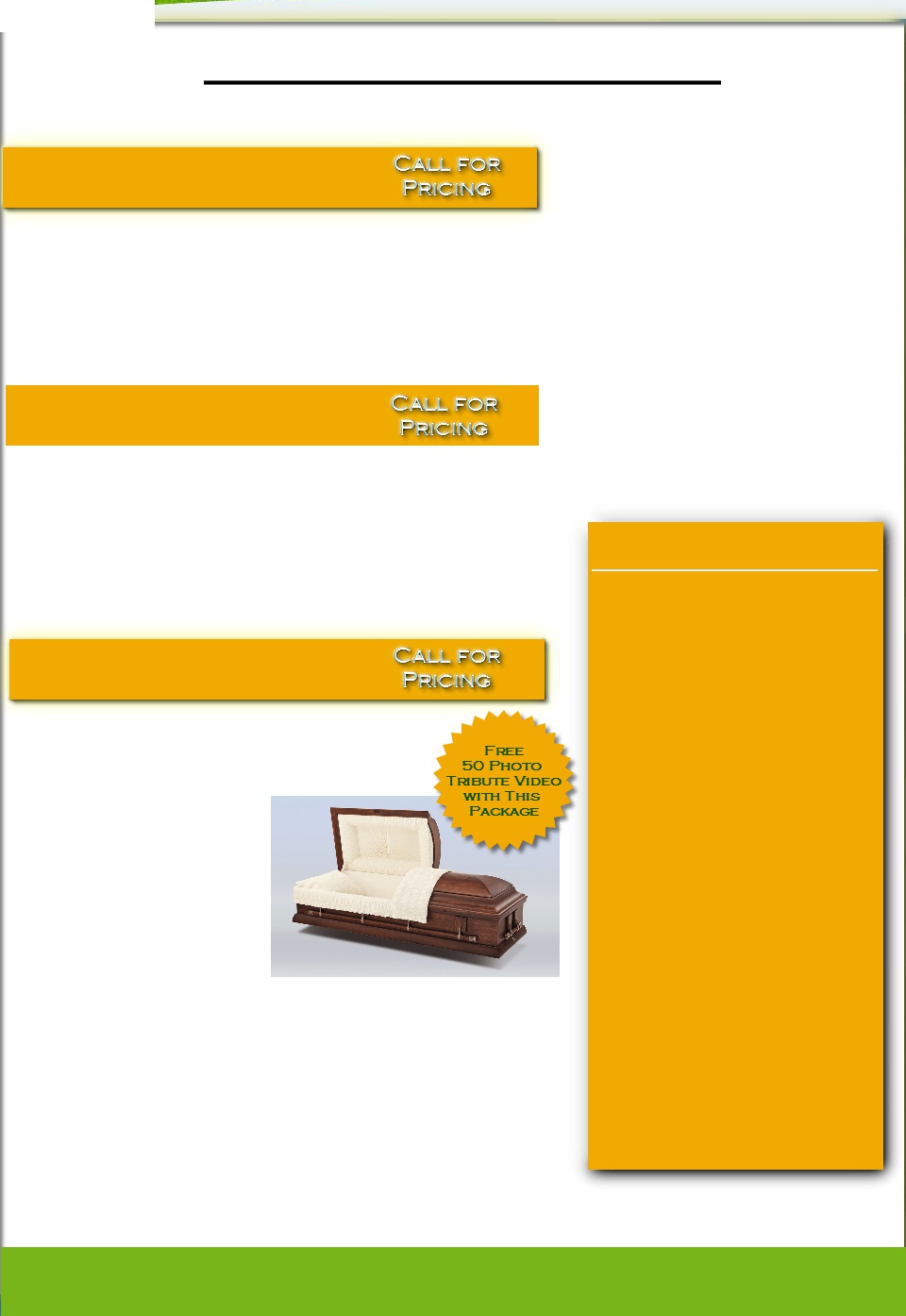 YOU HAVE QUESTIONS, WE HAVE ANSWERS...
Never Overpay for Funeral Services
We're maryland's most trusted funeral coordinator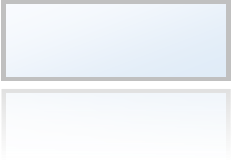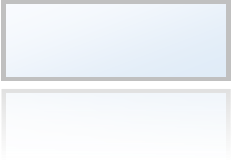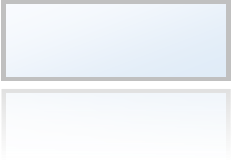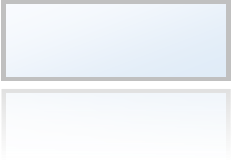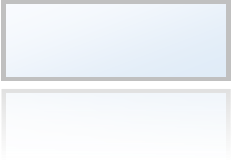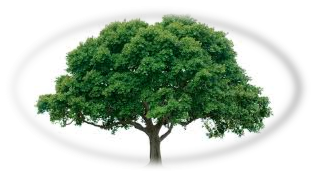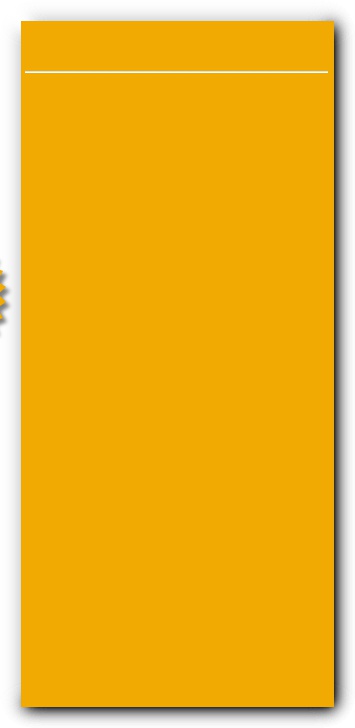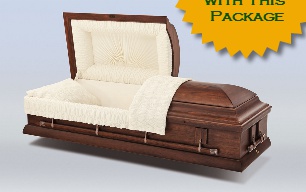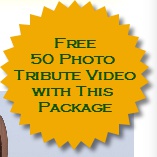 Online
Store
Call us Now at 888-945-PLAN
Are you thinking of cremation? Many families are doing the same. But, did you know that you can still have a viewing and funeral before being cremated? This gives both family and friends the chance to gain closure by viewing a loved one and celebrating their life in a traditional ceremony.

We will put you in contact with a local service provider that will explain in detail the many options you have when you decide on cremation. Whether you want to have a viewing and ceremony prior to cremation or if you just want a simple memorial service with just the urn and flowers present, our service providers will help you to arrange every detail. With direct cremations at a low price and full service funerals followed by cremation starting at just $2,735.00*, you will get excellent service at beautiful facilities at a fraction of the cost of other funeral homes.
This package includes:

Basic services of funeral director and staff
Preparation of body for identification
Local removal of remains
Cremation container
Basic Urn
Crematory Fee
This package includes:

Basic services of funeral director
and staff
Embalming
Dressing, casketing and cosmetizing
of the body
Use of facilities for one day viewing
Use of facilities for funeral ceremony
Local removal of remains
Hearse
Wood Rental Casket
Basic Urn
Crematory Fee
Guest Sign In Book
If you are considering cremation. You should know the many options that we offer to make the process memorable. No longer does cremation mean not being able to say goodbye to your loved one at a traditional funeral and visitation. Take a few minutes to watch the video below to see the many options that we offer.

If you have more questions, remember we are here to answer them 24 hours a day.
1-888-945-PLAN
This package includes:

Basic services of funeral director and staff
Preparation of body for identification
Local removal of remains
Cremation container
Basic Urn
Crematory Fee
Use of Facilities for Memorial Service
Guest Sign In Book
This website is owned by Chatman-Harris Funeral Homes
*Price Given is after $250.00 Provider discount. It may not be used with any other discounts