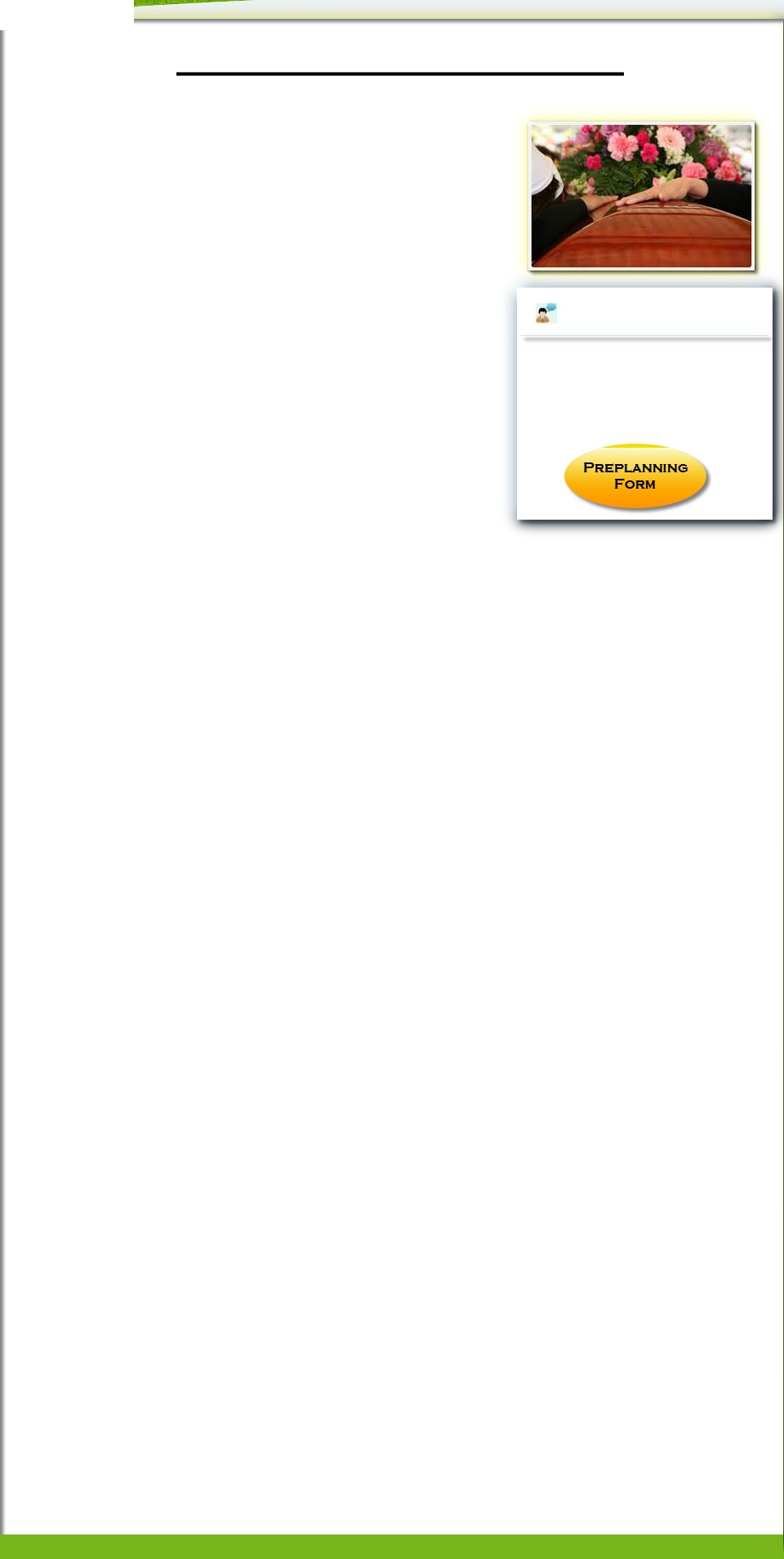 YOU HAVE QUESTIONS, WE HAVE ANSWERS...
Never Overpay for Funeral Services
We're maryland's most trusted funeral coordinator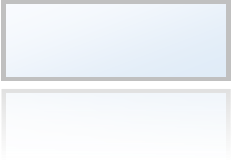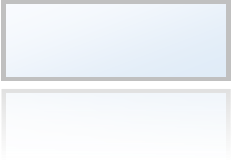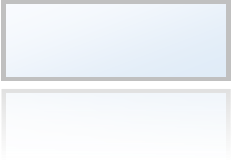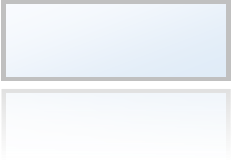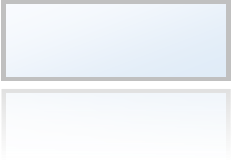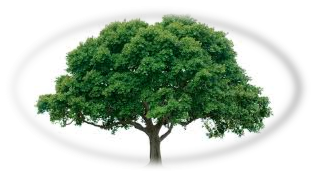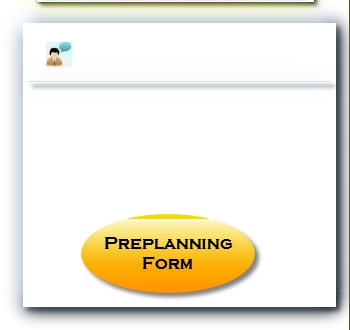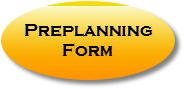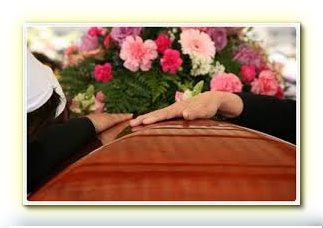 Online
Store
Call us Now at 888-945-PLAN
Cost of Funeral Arrangements:
Preneed Funding Options in Maryland
Give your family a gift of love, take a moment to fill out our online prearrangement form or contact us to schedule an appointment.
There are several options that can be used to pre-pay funerals, including final expense insurance and pre-need funeral contracts purchased from funeral homes. As we'll learn shortly, the term pre-need funeral contract is a general term that covers the two types of products that funeral directors offer: pre-need insurance and pre-need trusts.
Let's take a look at the features of each of these types of pre-payment methods.
Final Expense Insurance
Final expense insurance is a type of conventional life insurance policy that is issued with a low face value, ranging from $5,000 to $25,000. This type of policy is ideal for individuals whose primary concern is paying for final expenses such as:
• medical bills
• funeral and burial expenses
• outstanding debts
• any other final expenses
Traditionally, final expense policies have appealed to individuals with a low net worth
who can afford the premium payment and whose family would need assistance to pay for their final expenses. Final expense policies are bought directly from an insurance company, and the policyowner can name the beneficiary, typically a family member, who will receive the proceeds upon the insured's death. The beneficiary is then responsible for using the funds to pay for funeral expenses and to carry out the insured's last wishes.
However, the beneficiary could also use the proceeds to pay for any other final expenses that are outstanding, such as mortgages, debts, or taxes. Because the beneficiary is not legally obligated to use the proceeds to pay for the insured's final expenses, however, a person must choose a beneficiary who is trustworthy. And, if the insurance proceeds exceed the cost of the funeral, the beneficiary can keep the difference. For example, if a
person's final expense policy pays $12,000, but the funeral only costs $10,000, the beneficiary could keep the extra $2,000 after paying the bill. Individuals are generally advised to first pre-plan their funeral and calculate the cost of the funeral service and merchandise selected. This will give them a clearer idea of how much insurance is actually needed. Final expense policies can be either low face value term policies (which cover a person for a specified period or until he or she reaches certain age) or whole life policies (which provide lifetime coverage). For example, a final expense policy that is "term to 80" will expire at age 80 if no benefit has been paid. One of the benefits of final expense insurance is that the application process is quite simple. If a policy is a simplified issue policy, the applicant is only asked a few medical questions about his or her medical history during the past few years but need not take a medical exam. Most elderly
individuals can qualify for this type of policy, and benefits are paid out immediately at the insured's death. An even easier option is the guaranteed issue policy, where a policy is issued to anyone who applies, regardless of any health conditions. Although no health questions are asked, a guaranteed issue policy typically includes a waiting period. If the insured survives the waiting period, his or her beneficiaries will receive the entire face value upon the insured's subsequent death. If the insured does not survive the waiting period, premiums will be refunded to the beneficiary along with a stated interest rate.
With either type of coverage, policies are typically approved and mailed within seven to ten days after an application has been submitted. Generally, the cost of such coverage is fairly low, and the premiums remain level throughout the policy term, making final expense insurance an affordable option for most people. However, most insurers set a maximum age for buying final expense insurance, such as age 85. In addition, this type of coverage cannot be canceled regardless of an insured's age or health, as long as premiums are paid on a timely basis. Keep in mind that any type of life insurance policy can be used to pay for a funeral. If a person already has term or whole life insurance, he or she can simply instruct thebeneficiary to use part of the proceeds to pay for his or her final expenses. However, because term and whole life policies may not be offered in low face amounts, like $5,000 or $10,000, final expense policies can fill this void if a person only needs funds to cover funeral expenses and final medical bills.
Pre-Need Funeral Contracts
The funeral industry also offers what are called pre-need funeral contracts or pre-paid funeral contracts to individuals who wish to pay for a funeral in advance. With these kinds of contracts, a person chooses the type of arrangements desired, signs the contract with a funeral home, and pays the funeral home a stated amount in either a lump sum or installments to cover his or her arrangements. Most state laws require that a funeral home must either place the funds in a pre-need trust or use them to purchase a pre-need insurance policy.
Pre-Need Insurance
Unlike final expense policies, which are purchased directly from an insurance company, pre-need insurance policies are typically sold by funeral home directors. These types of policies are also known as funeral insurance or burial insurance contracts. Typically, a pre-need insurance plan will use a whole life insurance product or annuity contract to cover the cost of a funeral. To sell pre-need insurance, most states require funeral home, mortuary, or cemetery directors to be licensed as insurance agents. Typically, they receive a commission on each policy they sell. However, some states also allow third-party sellers; that is, individuals who are neither funeral directors nor cemeterians.
To determine the appropriate amount of coverage needed, a person will generally select the specific services and merchandise he or she wants and then purchase a pre-need insurance policy that will cover these costs. The policy can be purchased with a lump-sum premium payment or multi-year payment plan. With a single premium lump-sum payment, the insured receives immediate coverage equal to the full death benefit. If premiums are paid over a period of years (typically, from three to ten years), the coverage increases gradually over time. With a pre-need life insurance policy, benefits are paid directly to the funeral home as beneficiary rather than to family members. When death occurs, the funeral director files a claim, receives the money, and then uses the funds to carry out the person's last wishes. When pre-need insurance is purchased through a funeral home, individuals cannot comparison shop for insurance rates. Instead, the funeral director usually selects the insurer and offers policies that are underwritten only by that company.
As with final expense insurance, many companies selling pre-need life insurance use simplified underwriting. Applicants who are considerably older or coping with serious health problems can still obtain coverage, because few questions will be asked about their health status or lifestyles. Those who suffer from serious health problems, however, may receive graded benefit policies, which provide limited benefits during the first few years. One potential drawback to pre-need insurance is that it may not account for inflation. Thus, if a person purchases a policy with a $12,000 set benefit, but the funeral actually costs $15,000 due to inflation, the insured's family would need to pay the extra $3,000. To counter this problem, some funeral homes offer various price guarantees for a person's selections so that the cost of all goods itemized in the contract are covered, regardless of whether the services are needed in one year, five years, ten years, or longer. This fixed-price feature can potentially save a purchaser hundreds or thousands of dollars if prices increase over time. However, funeral directors are generally not required to offer price guarantees and in fact, many funeral homes have stopped offering guaranteed price contracts. To counter the effects of inflation, some funeral homes may offer life insurance products with a death benefit that increases over time.
Like other types of insurance, pre-need insurance policies offer an important tax advantage: the cash value of the policy grows on a tax-free basis. In contrast, when other pre-funding methods are used— a funeral trust, payable on death account, or other investment vehicle—any earnings on the invested assets are taxable to the owner each year.
This website is owned by Chatman-Harris Funeral Homes