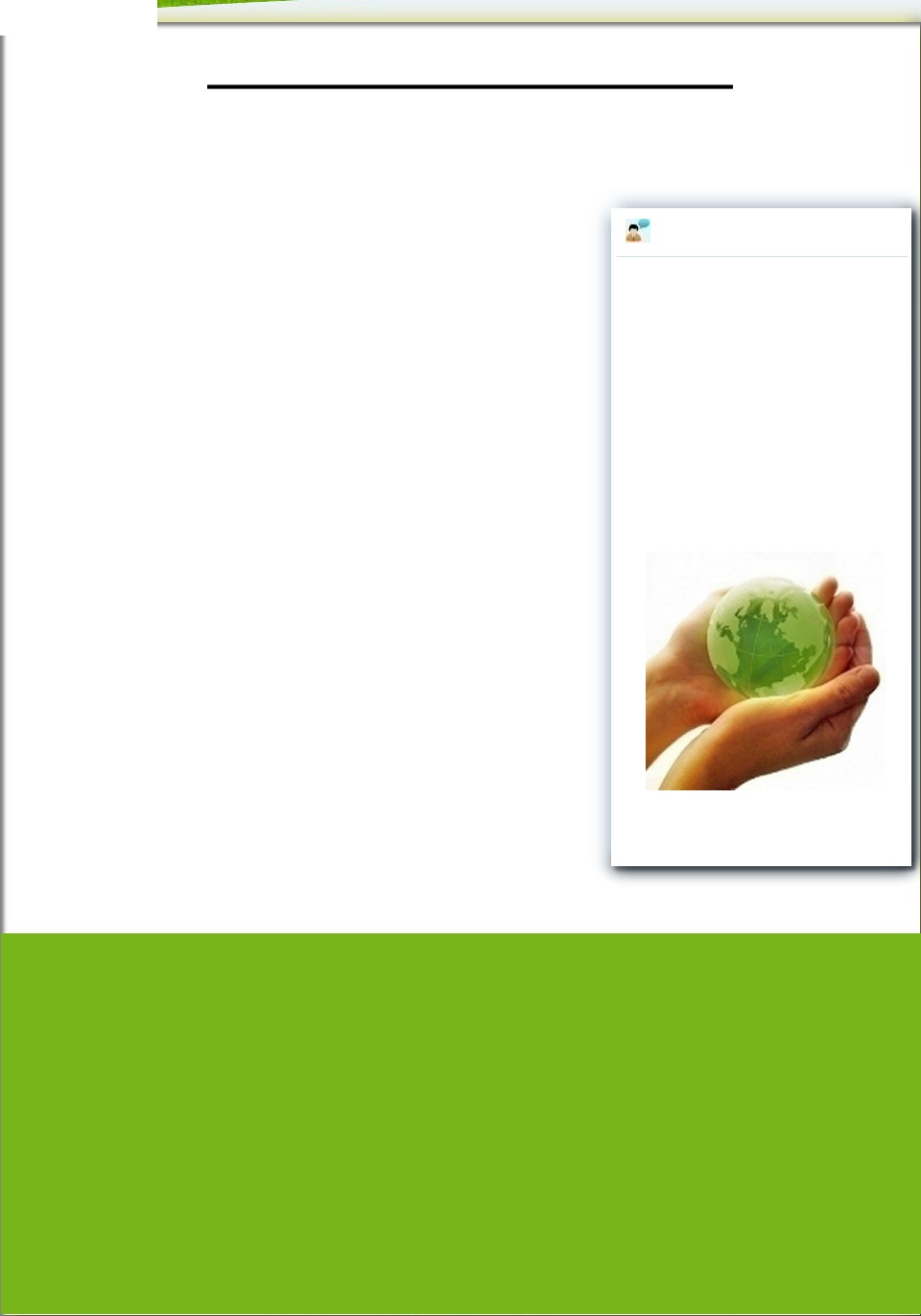 YOU HAVE QUESTIONS, WE HAVE ANSWERS...
Never Overpay for Funeral Services
We're maryland's most trusted funeral coordinator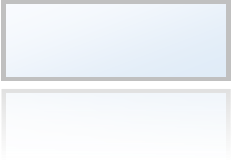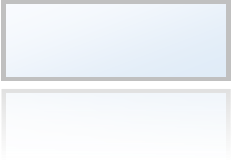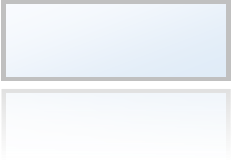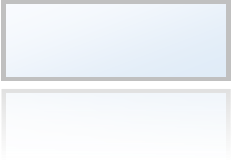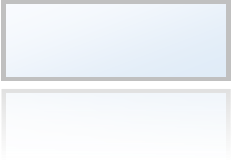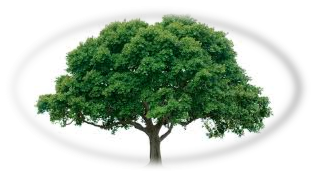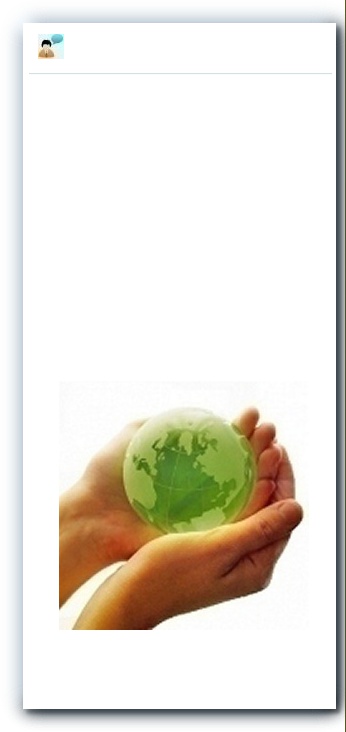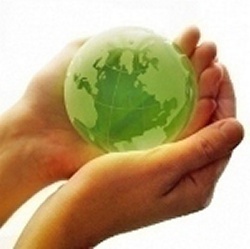 Online
Store
Call us Now at 888-945-PLAN
As Americans today are becoming increasingly environmentally aware, the "green" movement has spilled over into the funeral services industry. In fact, green funeral choices are expected to grow in popularity as individuals seek to make choices for their final arrangements that are easier on the environment.
What exactly is a green funeral?
Being "green" in a funeral service means being eco-friendly and practicing environmental consciousness. A green funeral may incorporate any or all of the following:
• a small gathering in a natural setting outdoors;
• foregoing embalming, which uses toxic chemicals that can seep into soil and ground water (or embalming with formaldehyde-free products);
• using sustainable biodegradable clothing and shrouds;
• coffins made from biodegradable materials such as wicker, wood, bamboo, and papiermâché;
• using a biodegradable urn for ashes that will be buried;
• bypassing traditional headstones in favor of rocks, plants, and trees as grave markers; and
• a burial in a natural setting, surrounded by trees and wildlife, or in a green cemetery.
Typically, the body is buried much more quickly when a person dies and has a green funeral than itwould be in a traditional funeral. In addition, there may or may not be a visitation or viewing. Because there are no expensive caskets and generally fewer fees that must be paid to the funeral home, green funerals are likely to cost less than a traditional funeral service. In the United States, there are now green cemeteries in a number of states and even more are under way. Some of these cemeteries have been established as conservation areas in accordance with state laws. Green cemeteries do not permit vaults, non-biodegradable caskets, or any embalming chemicals, and their grounds are maintained without the use of herbicides, pesticides, or irrigation.
Some cemeteries combine both conventional and vaultless burial practices on their premises, while others may incorporate certain "green" features, such as sustainable landscape design and natural memorialization.
Being "green" in a funeral service means being eco-friendly and practicing environmental consciousness. If you are thinking of going "green", let one of our experienced funeral directors help you get there. We have plenty of earth-friendly ideas and merchandise to share with you.
If you have more questions, remember we are here to answer them 24 hours a day.
1-888-945-PLAN
This website is owned by Chatman-Harris Funeral Homes