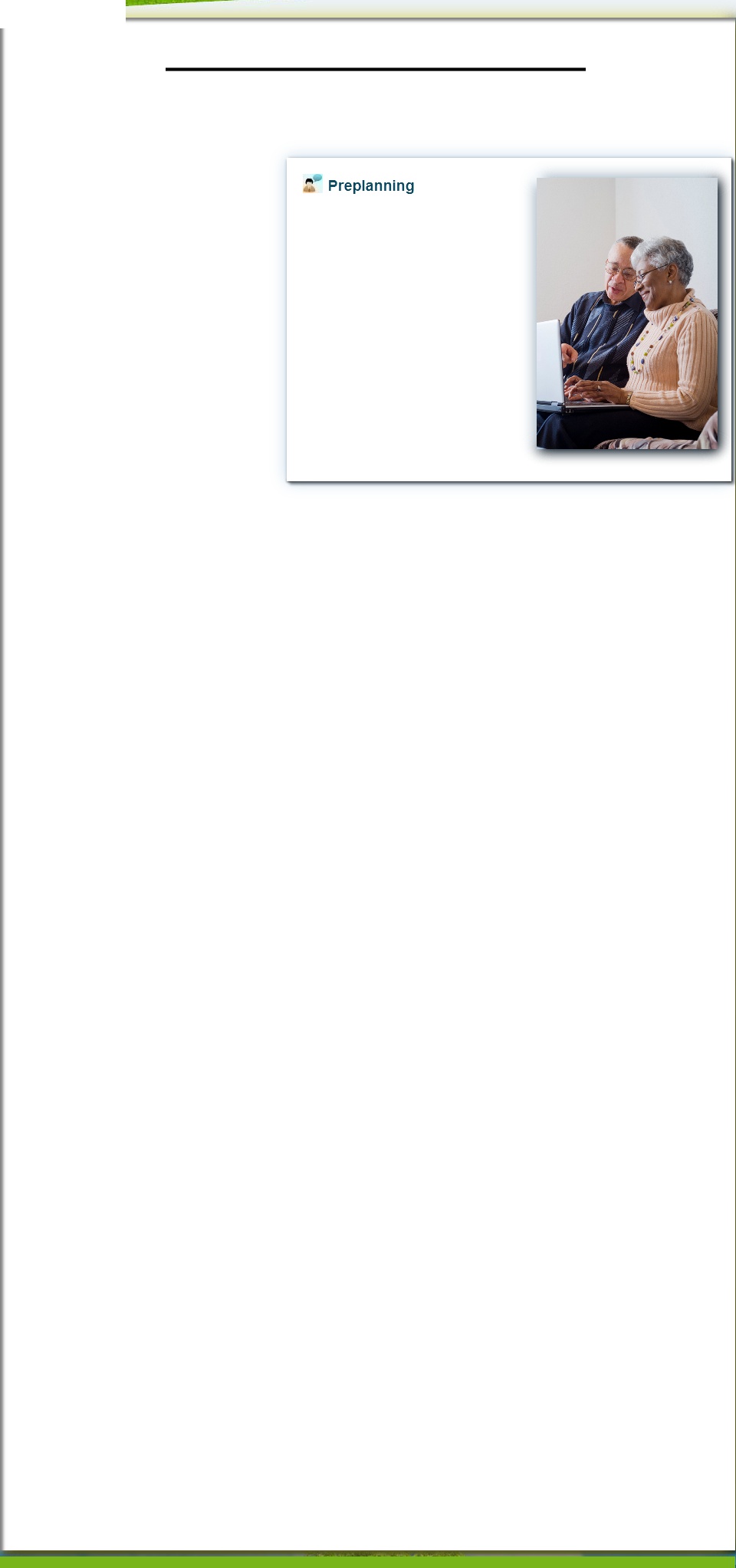 YOU HAVE QUESTIONS, WE HAVE ANSWERS...
Never Overpay for Funeral Services
We're maryland's most trusted funeral coordinator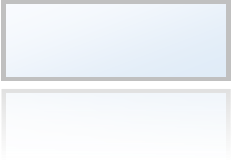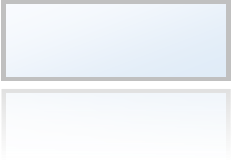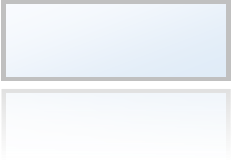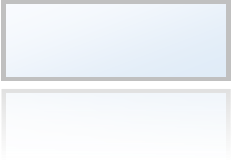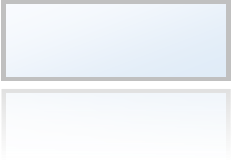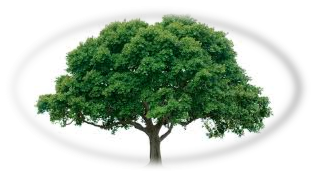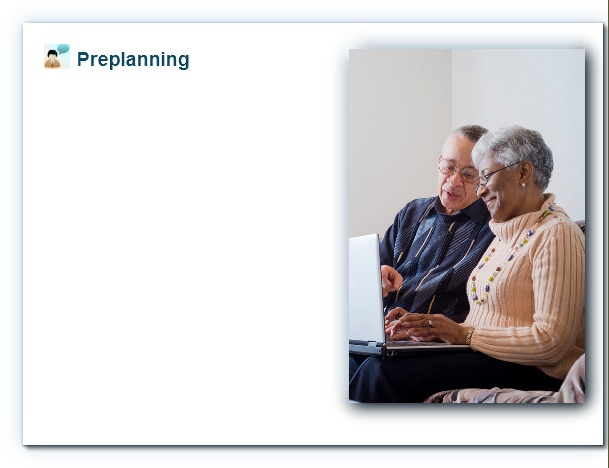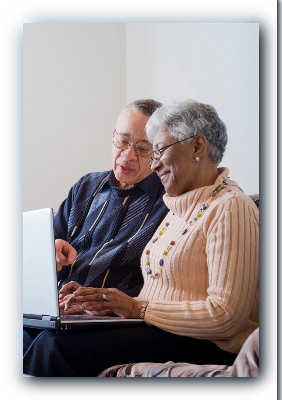 Online
Store
Call us Now at 888-945-PLAN
Making a decision to preplan online is
one of the best choices you will ever make. We will contact you soon to show you how preplanning can be both beneficial and easy to do.

Be sure that your information on the preplanning form is correct, so that we will be able to contact you to further discuss your options.
1-888-945-PLAN
This website is owned by Chatman-Harris Funeral Homes