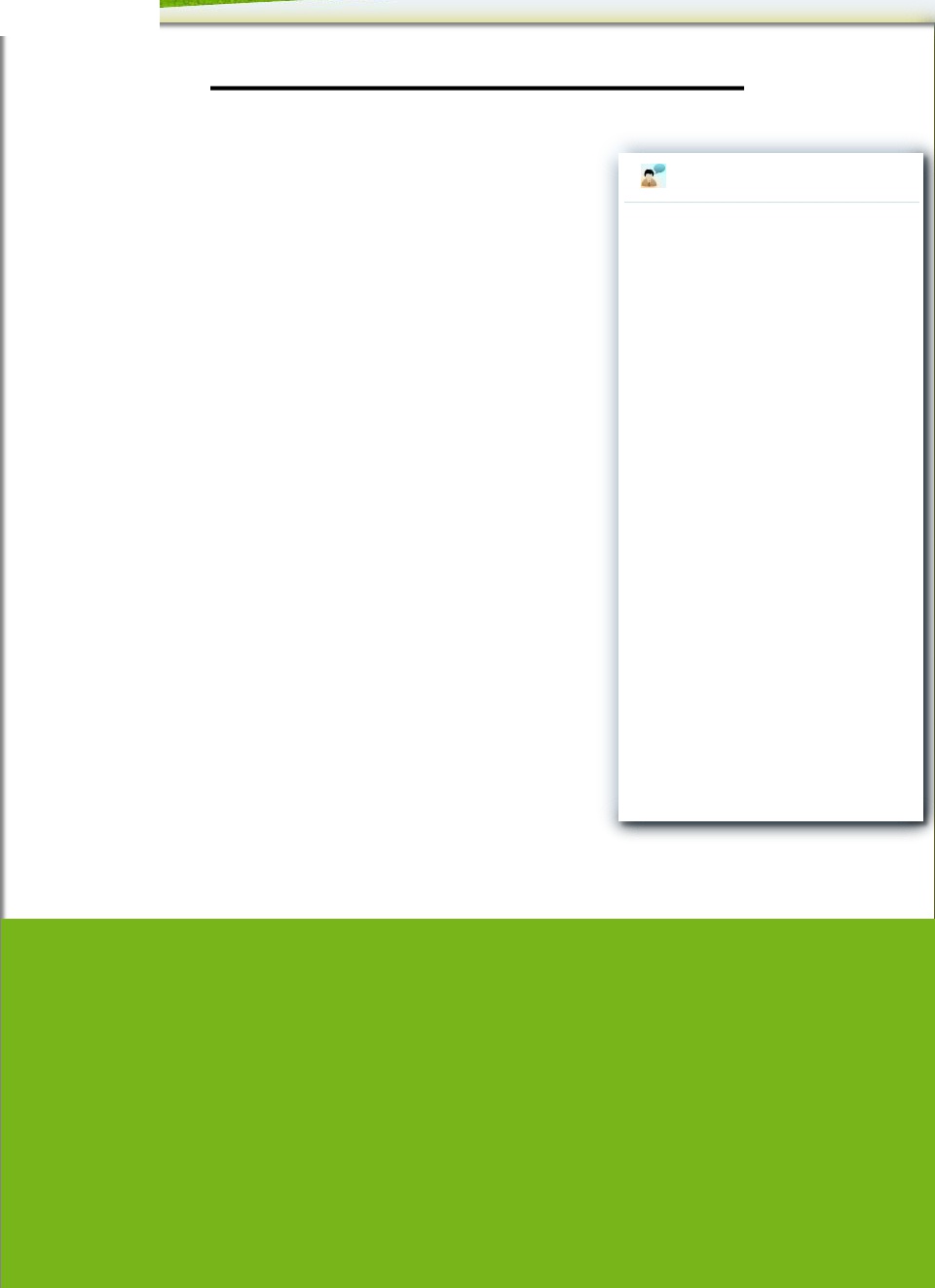 YOU HAVE QUESTIONS, WE HAVE ANSWERS...
Never Overpay for Funeral Services
We're maryland's most trusted funeral coordinator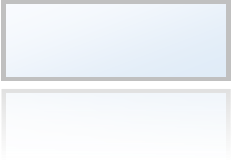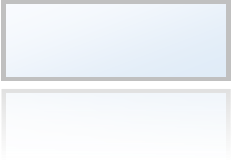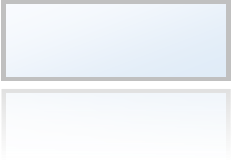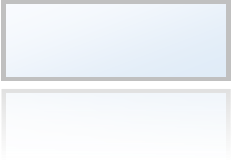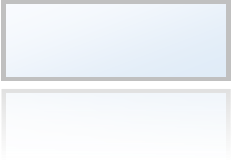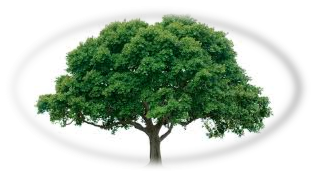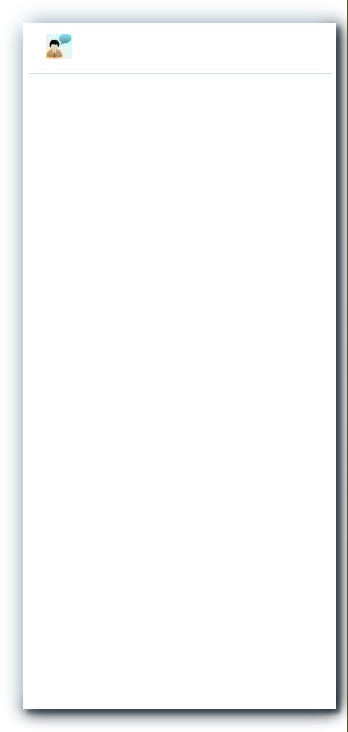 Online
Store
Call us Now at 888-945-PLAN
The actual cost of cremation will vary depending on the funeral option chosen.
For example, a person may choose:
• a traditional funeral service followed by cremation; (A traditional casket, cremation casket, or rental casket would be used.)
• direct cremation, visitation, and church/chapel service with the urn present;
• direct cremation followed by a memorial service;
• direct cremation followed by scattering of the remains; or
• direct cremation followed by graveside burial of the urn.
Generally, the average cost of cremation when using a funeral home is between $2,000
and $4,000. However, if these services are handled directly by a crematory, the average cost typically runs between $1,500 and $3,000. Note that these prices include the cost of the cremation as well as a basic memorial service. If a traditional service and viewing are held first before cremating the body, the cost will increase considerably, because a casket must be purchased or rented, and there will be additional charges for the funeral director's services. In this case, a family will typically pay between $4,000 and $6,000 at a funeral home or $3,000 or $4,000 at a crematory. Families wishing to bury a loved one's remains must pay an additional fee ranging from several hundred to several thousand dollars depending on whether a graveside service is held and whether the remains are interred in a family plot, a regular plot, or in an urn plot. As we just learned, the cost can be quite significant, regardless of whether cremation or traditional burial is chosen. As a
result, many people decide not only to pre-plan but also to pre-pay their final expenses.

If you are considering cremation. You should know the many options that we offer to make the process memorable. No longer does cremation mean not being able to say goodbye to your loved one at a traditional funeral and visitation. Take a few minutes to watch the video below to see the many options that we offer.

If you have more questions, remember we are here to answer them 24 hours a day.
1-888-945-PLAN
This website is owned by Chatman-Harris Funeral Homes